Software Development Skills to Fine-Tune Before 2023
Career Advice, Job Seekers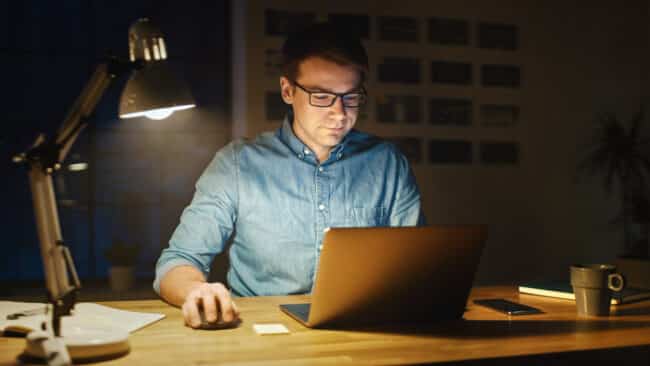 Do you feel that your current software development career has been stunted lately? Your skill level can often impact your ability to advance professionally, especially if you've been working in the field for at least a few years. If you're planning to grow your software development career over the next year, here are some essential hard skills and soft skills to fine-tune before 2023:
Cloud computing
Companies in all industries are increasingly looking for software developers with strong cloud computing skills. Software developers are needed for the installation and maintenance of cloud-based applications and helping companies manage large amounts of data. Developing cloud computing skills, such as database management, machine learning, and network management, can make you more competitive for a greater variety of software development opportunities.
Coding and programming
While you're likely already experienced with coding and programming, enhancing your skills in this area can be impactful for your career. Educating yourself about the latest programming languages and operating systems will allow you to provide cutting-edge expertise. Additionally, many companies have shifted to becoming mobile-focused, requiring software developers to build applications that are mobile-friendly. Growing your suite of coding and programming skills can set you apart from other candidates in the job market and increase your earning potential with employers.
Communication
As a software development professional, your ability to communicate effectively with non-technical people is important for being a team player and establishing positive working relationships with other people at your organization. In many cases, you'll be expected to communicate issues related to troubleshooting or technical updates across various departments. Effectively communicating software development matters to non-IT professionals will ensure you can implement technical solutions as smoothly and efficiently as possible.
Focusing on developing or acquiring these skills will be instrumental in your career growth while making you qualified for more job opportunities.
Looking for a new software development job?
Contact INSPYR Solutions, a top IT staffing firm, and work with one of our specialized recruiters on your job search.