It's Time to Spring Clean Your IT Resume – Where Should You Start?
Career Advice, Job Seekers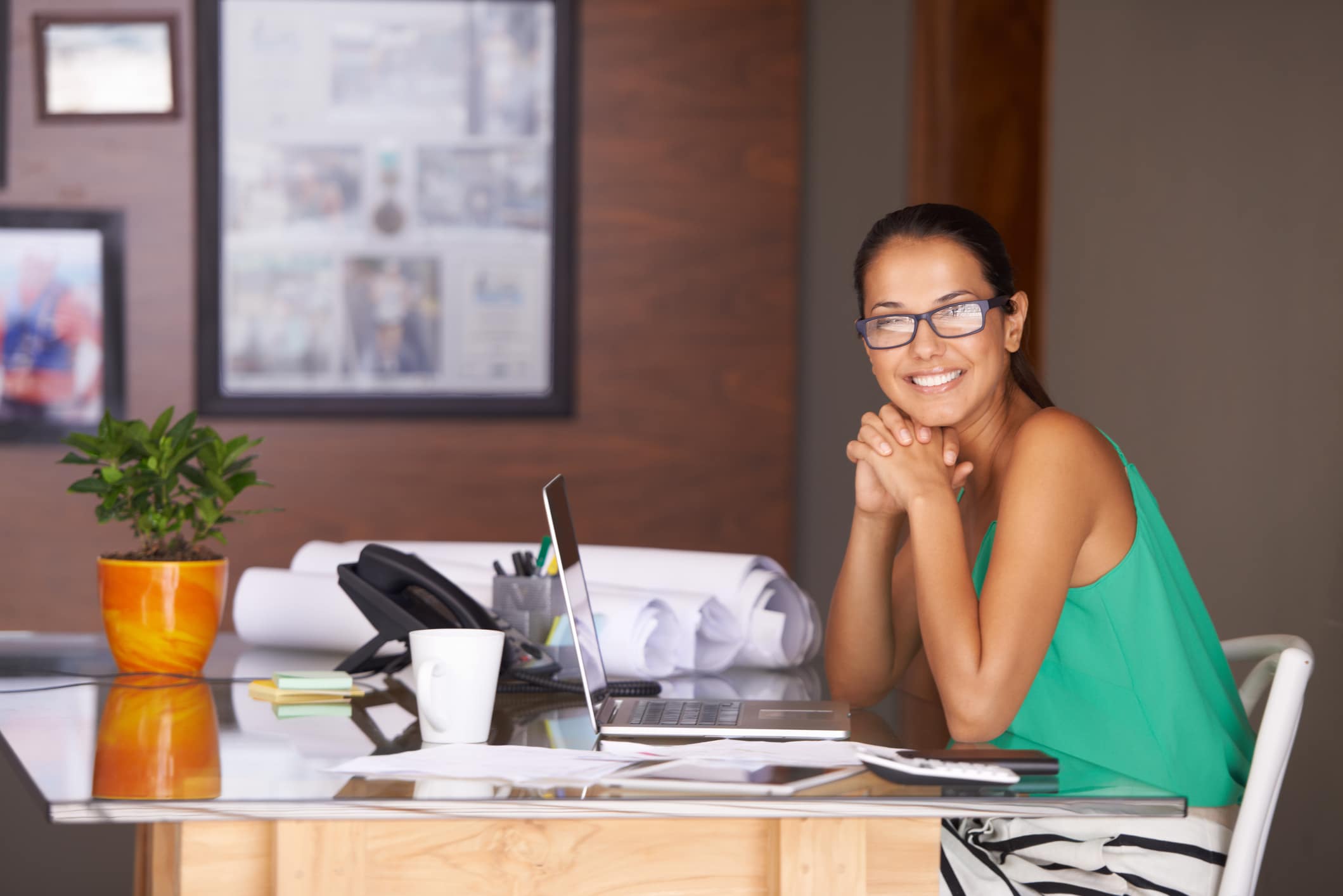 Spring has sprung, but is your resume ready to go? If it's been years since you've been on the IT job market, chances are you're not in the loop about the latest and greatest resume practices. Spending even just a little time cleaning up your resume can have huge payoffs in attracting potential employers and securing more IT job leads. Here are some tips to keep in mind as you update your resume:
Update, update, update!
If your resume has been collecting dust over the past several years, it's time to make some major updates. One of the best ways to do this is by making a full list of every type of IT professional development experience or tech employment you've had since you last applied for a job. You can then go through your list and sort out which items are most relevant to you as an IT job candidate and the IT industry. After organizing your list, revisit your resume to determine what sections you should update – as well as what information on your resume is no longer relevant!
Identify what you're lacking – and make a plan.
With the IT field changing dramatically each year, it's imperative you identify what IT skills or qualifications you're lacking which may be hurting you in the talent pool. You can do this by researching job descriptions and seeing what IT employers are looking for in terms of skill set, education and experience. Once you've determined what you need to be competitive, make a plan to acquire the knowledge and skills that will enhance your resume and make you a more marketable candidate to IT recruiters and employers.
Get back to basics.
In addition to the content of your resume, don't forget that the look and format matter too! A clear and easy-to-read format and font, along with bolded headlines and bullets, will do wonders to better highlight your skills and emphasize your strengths. Before submitting your resume to any employers, have a trusted friend or family member review it and offer feedback. Sometimes it's helpful to have someone else take a look, as they'll see things with a fresh perspective.
While it may seem overwhelming at first, a little resume spring cleaning can make a huge difference! By putting the tips above into action, you'll be well on your way to a more successful IT job search.
Do you need help finding contract, temporary or direct hire IT employment?
Search the opportunities with INSPYR Solutions and let our team match you with the right opportunities for you!