Mid-Career IT Professionals: How to Brand Yourself
Career Advice, Interview Tips, Job Seekers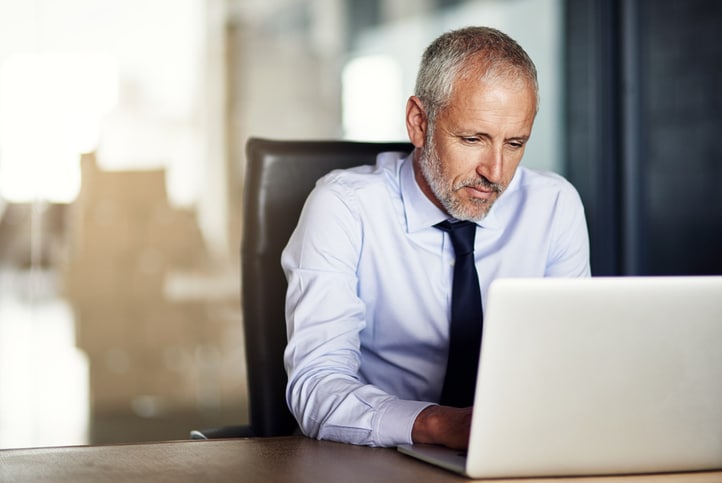 Are you a mid-career IT professional looking to reboot your job prospects? You may be thinking you're already past your prime and employment opportunities are limited. However, with demand for talented IT professionals booming, there's never been a better time to seek new jobs and showcase your experience in the industry. Branding yourself as a mid-career IT professional is doable, but only with the right strategy and resources.
Here are some tips for successfully rebranding your professional image:
Keep track of your progress.
One of the most powerful things you can do for yourself is track your progress. This involves recording both big and small professional accomplishments and evaluating which goals you've met. Not only is this information necessary for updating your resume, but also for demonstrating to employers how you've progressively grown in the IT field. For example, have you developed a new IT solution that improved an organization's efficiency? Have you led an IT trainee program? Be sure not to discount any assignments or projects that have helped you acquire new skills and become a leader in your workplace.
Update your online image.
Too often mid-career professionals get so caught up in their day-to-day work responsibilities they forget to maintain an active personal brand online. To stay competitive in the IT world, you must never neglect your online reputation, including your professional social media profiles. If you haven't updated your LinkedIn profile in months or even years, it's time to post a current head shot and make additions to your employment "experience" and "skills" sections. Employers tend to evaluate IT professionals heavily based on their online presence, so it's important never to let this slide.
Continue learning and refreshing your skills.
One of the biggest mistakes mid-career professionals make is failing to continue learning. No matter your age or experience level, professional development should always be a priority – especially if you're hoping to obtain higher positions within your industry. Make a habit of attending professional workshops and seminars on a monthly or quarterly basis to stay on top of industry trends and connect with thought leaders. The more you continue to grow professionally, the more opportunities you'll be presented with to accelerate your career.
Are you a mid-career IT professional who feels stuck in a rut?
INSPYR Solutions can help you advance your career prospects and rebrand yourself for future success. Search our job openings today!