Tips for Negotiating a Raise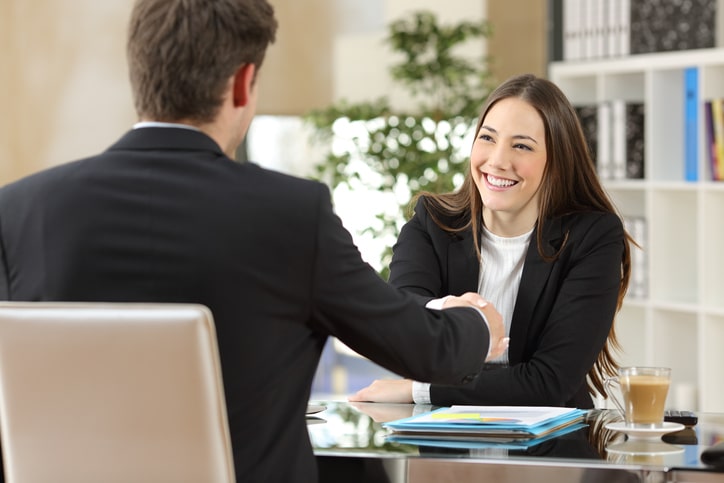 Understanding how to successfully negotiate a raise is a vital skill for any tech professional – regardless of age, education or experience. With budget cuts taking place at some companies, employees must advocate for themselves in order to advance and receive the salaries they deserve. If negotiating a raise is something you've never done before, it's in your best interest to learn the right approach. Here are some ways you can prepare for a raise negotiation before your next performance review:
Track your accomplishments and progress.
With the extremely fast-paced nature of many tech jobs, chances are you're doing new things at work every day. However, even when things seem hectic, it's important you keep track of your achievements on the job, as well as how you add value to your workplace. For example, did you implement a new training model? Did you mentor entry-level workers during their first months on the job? Being able to articulate the ways you've exceeded expectations and made a positive impact on your organization will show your boss what you've accomplished. Remember, talk is cheap. Being specific with what you've achieved is key!
Do your research.
Before asking for a raise, it's important you know the realistic pay range for your expertise, experience and industry. You'll want to consider many factors affecting salaries, such as your geographic location and the cost of living in your area. It's also important to know the average expected salary of your role based on your education level and years of experience. If you fail to be realistic with your ask, you'll likely be rejected for a pay raise and lose credibility for future negotiations.
Stay positive.
During your conversation with your boss, it's important to stay positive – no matter how tense your dialogue may become. Even if your boss isn't providing the most promising feedback, becoming defensive or angry can completely derail your negotiation outcome. Keeping your emotions at bay will help you remain professional with your language and effectively explain your case for a raise. Regardless of the result, you'll want to present yourself in the best light possible.
While salary negotiations can certainly be nerve-racking, they are an important part of career advancement. By preparing ahead with the tips above, you'll improve your odds of landing a raise while impressing your boss in the process!
Ready to explore new employment opportunities?
Get in touch with INSPYR Solutions and let us help you discover new jobs!