Top Certifications for Information Technology Job Seekers
Career Advice, Job Seekers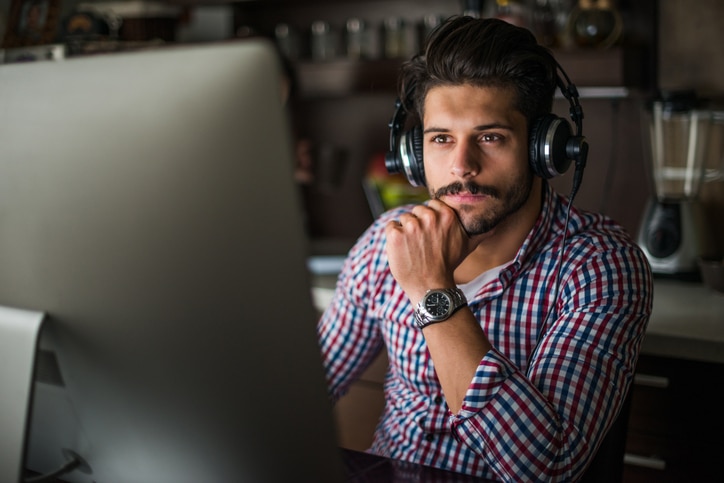 Are you an IT professional seeking to advance in the field? If you're looking for ways to make yourself more competitive in the job market, exploring professional certifications is the best place to start. Depending on your interests and career goals, there are many certifications covering a broad spectrum of knowledge, skills and expertise. Here's a quick roundup of some of the top certifications for IT today:
Google Certified Professional Cloud Architect (GCP)
Quickly becoming one of the most in-demand certifications in IT, the Google Certified Professional Cloud Architect certification gives IT professionals the knowledge and tools they need to navigate any cloud environment. With most businesses and organizations across the country utilizing the cloud, candidates who invest in this type of education and training will stand out in the applicant pool, as they'll have the skills to design, develop and manage cloud architecture through Google cloud technologies.  With this certification, candidates can position themselves to earn an average annual salary of $175,000 per year, according to PC Magazine.  
Certified Information Security Manager (CISM)
For IT professionals aiming to embark on future managerial positions, the CISM certification provides in-depth knowledge and insight about what is involved in managing an organization's security. The course covers everything from installing and maintaining hardware and software to the latest information on new security technologies. Gaining this type of expertise gives candidates an edge when making the transition to managerial positions within the workplace, as well as applying to other opportunities that require a strong understanding of security management principles.    
Certified Information Systems Security Professional (CISSP)
As one of the most highly sought-after cybersecurity certifications worldwide, the CISSP certification is ideal for candidates who have an interest in designing, implementing and managing cybersecurity systems. This certification is offered by the International Information System Certification Consortium, the largest IT security organization specializing in the training of cybersecurity professionals. According to Global Knowledge, cybersecurity professionals who earn this certification earn an average salary of $141,000, positioning them for the industry's upper tier of competitive salaries. 
These are just three of the many available IT certifications that can enhance your marketability and help you add greater value to your workplace. Taking time to explore your certification options is important not only for your job search but for increasing your earning potential and advancing to higher positions within the IT industry.  
Are you currently seeking new IT opportunities?
Grow your IT career with us! Check out our current job openings and apply today.