Women's Equality Day – August 26th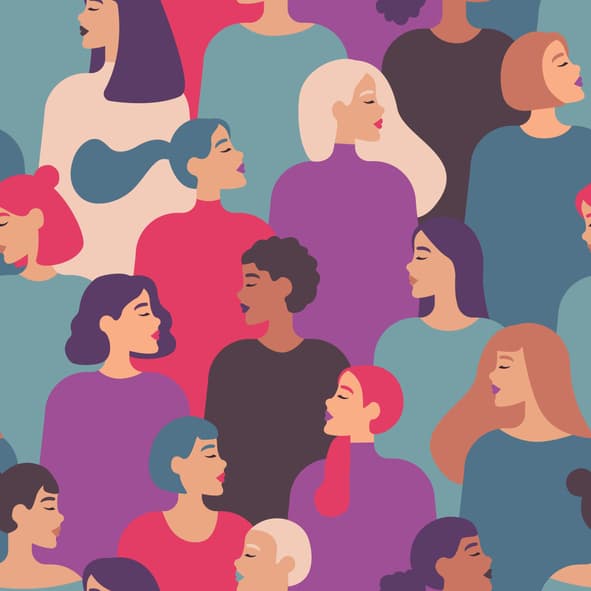 Just over one hundred years ago, women were banned from voting in many parts of the world, including in the United States of America. Today, women have the right to vote in almost every country and territory on the planet – that's progress!
However, just because women have the right to vote, doesn't mean that right is always upheld by those in power. That's why each year on August 26, we celebrate the 1920 adoption of the Nineteenth Amendment to the United States Constitution, which prohibits our government from denying the right to vote to citizens of the United States on the basis of sex, both on a state and federal level.
This annual celebration of Women's Equality Day was initiated by a 1971 joint resolution of the United States Congress and President Richard Nixon, which was made official in 1973. Proclamation 4236 for Women's Equality Day was given in 1973, stating, "today, in virtually every sector of our society, women are making important contributions to the quality of American life. And yet, much still remains to be done."
Even 50 years later, much still remains to be done when it comes to forwarding gender equality in the United States and beyond. But each year on Women's Equality Day, we celebrate the bravery of those who came before us in fighting for women's suffrage and paving the way for equal opportunities for women. Learn more about these inspiring women from the National Archives.
Here at INSPYR Solutions, we provide Equal Employment Opportunities (EEO) to all employees and applicants for employment without regard to gender or sex. In addition to federal law requirements, INSPYR Solutions complies with applicable state and local laws governing nondiscrimination in employment in every location in which the company has facilities. Please don't hesitate to reach out to our Human Resources team with any questions or concerns regarding your right to equality.