Does your educational institute have the IT support it needs? 
We provide quality technology solutions based on the needs of your organization.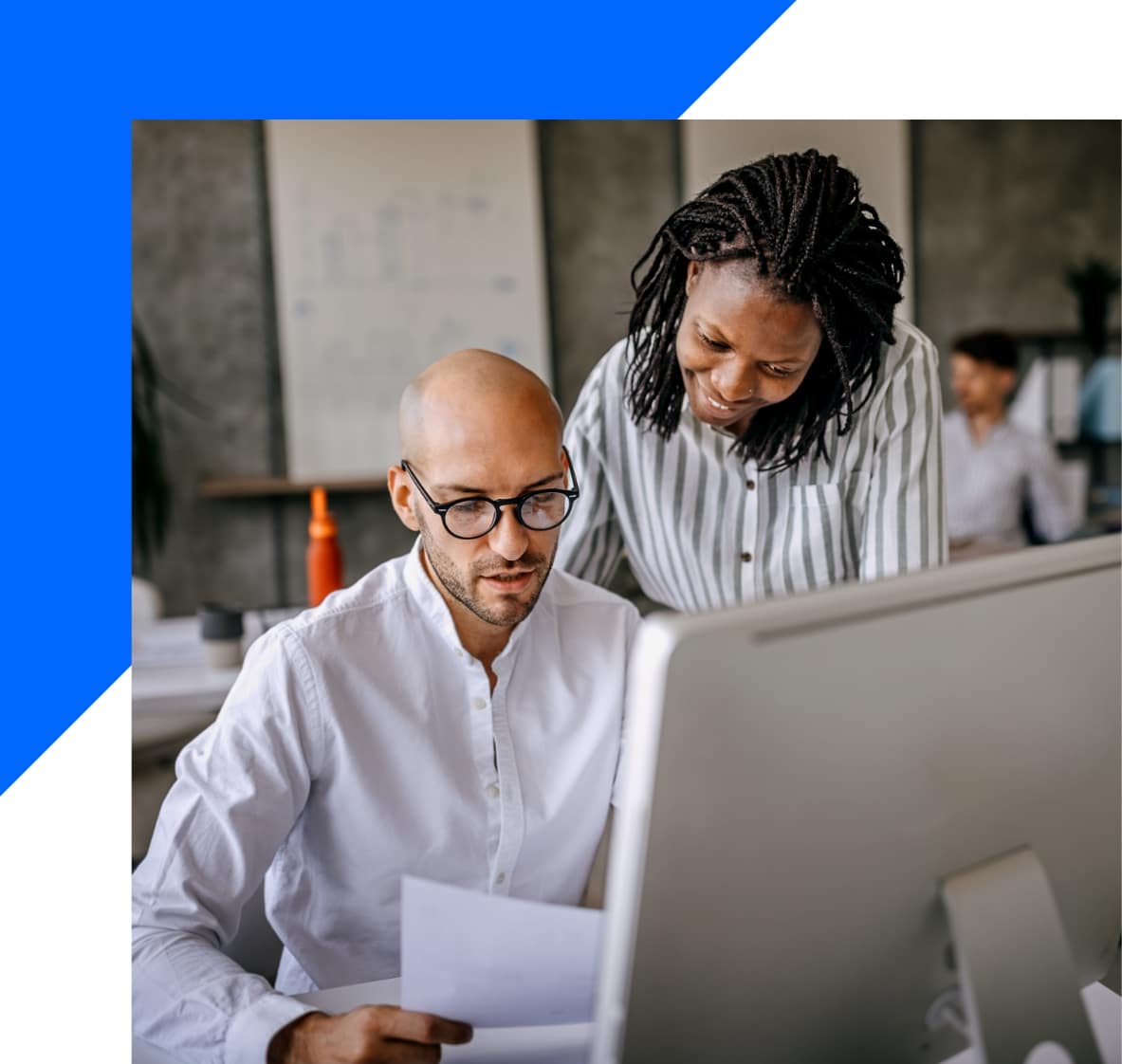 Do you need temporary help for a special project?
Looking to fill a permanent role?
Hiring someone for the duration of a contract?
Need help with a technology solution?
We're here to help you find the right solution for your educational institute's specific needs. INSPYR Solutions is experienced in offering technology solutions including talent placement and professional services for your technology projects. Let us help you meet your technology goals.
Disciplines we can staff for you
Cloud Solutions
DevOps
Mobile Applications
Software Engineering
UI/UX Design
Artificial Intelligence/Machine Learning
Cloud Solutions
ELT/ETL Design & Development
Data Lake & Data Warehouse Design & Development
Data Governance/Master Data Management Solutions
Visualization Design & Development
Data Science/Data Engineering
Enterprise Resource Planning (ERP)
Microsoft D365®
ServiceNow®
Salesforce®
UKG Pro®
Oracle EBS/Financials
SAP
PeopleSoft
JD Edwards
Azure, AWS, Google
O365
Security
DevSecOps
Network
Quality Engineering & Assurance
Software Development Engineering & Testing
Test Automation
PMO as a Service
Change Management
Business Analysis
Product Owner/Product Manager
Scrum Masters
Release Train Engineer
Infrastructure Engineers
Cybersecurity Technicians
Need help filling a role you don't see here? Let us know and we can work on a solution together.
"After almost two months of posting a critical network position, fifty applicants, and only a few potentially qualified candidates, our position remained vacant. Within a few days of meeting with the team, they had two solid candidates, one of whom we hired and started working within a week. Could not be more pleased with the service and immediate results."
- Mike Evans, Chief Technology Officer, Forsyth County Schools
How can we help your organization?
let us help you find the talent you need for your projects.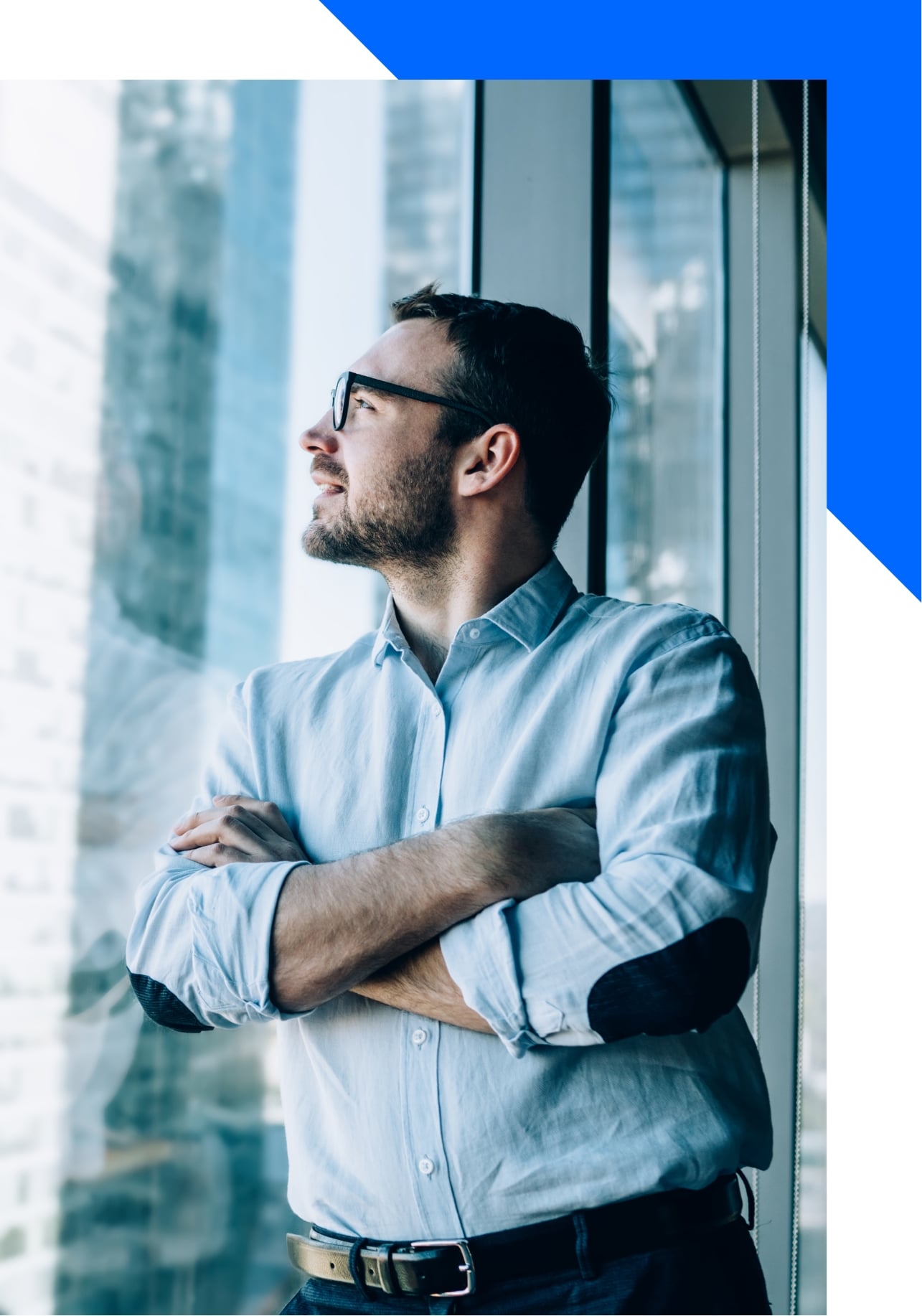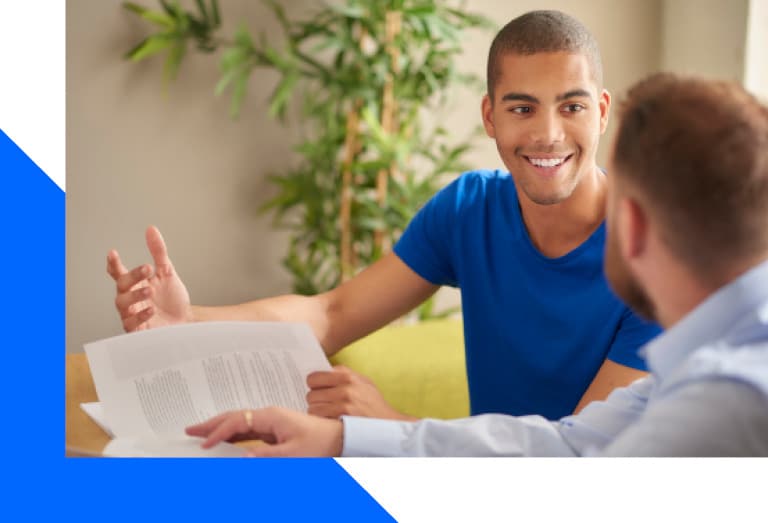 Creating Advanced Data Solutions for an Educational Institution